Forksaver has also produced fork protections for the "VINTAGE" off-road motorcycle models of yesteryear, replacing the old and outdated plastic fork boots that deteriorate prematurely with time and extreme conditions.
They are easily mounted by removing the fork stems and are available in four colors.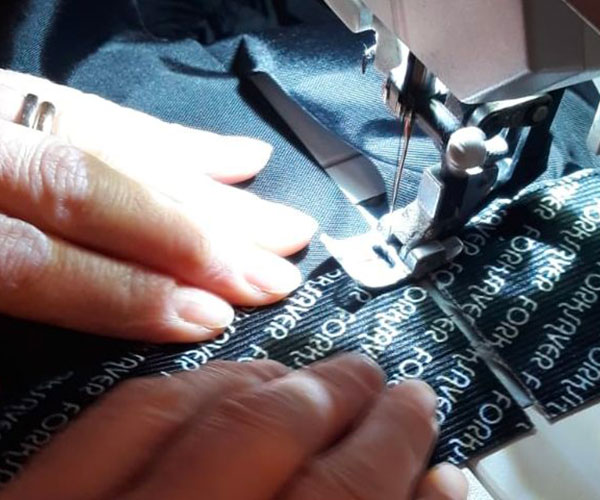 ALSO ASSEMBLED BY CHAMPIONS
This particular model, built specifically for traditional forks, was mounted with satisfaction by Stefano Passeri, Mario Rinaldi, and Giovanni Sala motorcycle riders on their bikes at the SIX DAYS, with which they won the 2019 ENDURO VINTAGE WORLD CHAMPIONSHIP in Portugal.